Hiring a .NET Software Development Company is the Wise Choice for Your New Startup
09 Nov 2015
".NET developers better understand the nuts and bolts of web applications. Using this technology, developers can create the world class applications. It requires minimum coding to the development of effective applications."
To run any business smoothly and successfully, we need to do various tasks effectively and flawlessly. Managing business adequately is really a cumbersome task, if you don't have proper working channels and foolproof strategies. For a flawless business, we need to manage various things, like healthy client relationship, error less billing information, accurate project requirements, proper payroll system, robust office administration and much more. These all the activities cannot be streamlined with the help of a single software solution.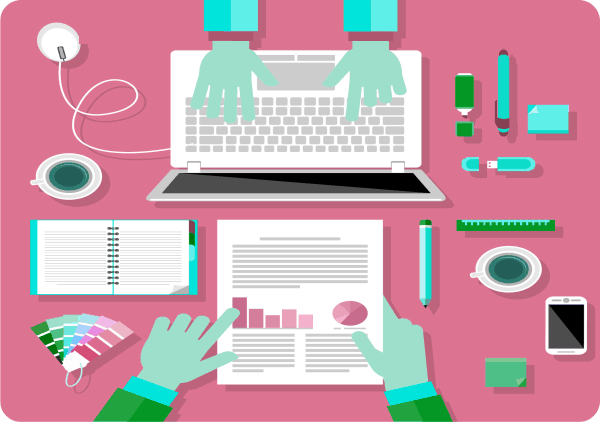 Develop Customize software for Your Business
If you want to manage all the tasks of your organization effectively, then create a customized software as per your business needs, and requirements. It is highly considerable, the customized software that you created for your organization should be easily integrated with all the business activities without any redundancy of work.
Hire only reputed Software Development organization
If you are looking for a proficient custom software development services, then you must consider those web professionals who are experts in .NET technology. There are a lot of reasons to hire .NET professionals, and the most important benefits are as follows:
Minimum coding is required to develop effective applications.

Software better performs through smartphones or tablets.

It offers robust security system for software as well as web applications.

Handling language Interoperability with the Microsoft .Net

It supports easy installation of computer software without affecting the existing software.
Hire Software Developers within Your Budget
In the last couple of years, a large number of business owners understand the vital role of the ASP.NET Web Development Company in their business, and so hire their experienced professionals. The increasing demand of .NET technology also increases the demand of offshore .NET development companies. But, it is also considerable to hire a company, that offers world class services within your budget plan.
Before hiring a .NET software development organization, you must see the portfolio of the organization. The portfolio of any organization represents the work standard that they offered their previous clients. Hiring an organization that especially provide the services and solution related to your business is beneficial because they understand your business needs and industry challenges more closely.
Tags: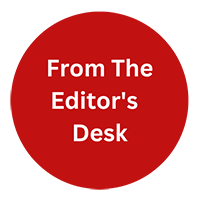 "From the Editor's Desk" is not just about the content. Our content writers will be sharing their thoughts on industry trends, new technologies, and emerging topics that are relevant to our readers. We believe that it's important to stay up-to-date with the latest news and trends, and We excited to share my thoughts and insights with you.