How Wearables and Connected Devices are the Future Pain Points for App Developers
17 Sep 2016
"Wearables and Internet of things are in a huge demand and offer great opportunities to manage various things effectively, but these are also creating severe headaches for app developers to meet the real needs of stakeholders and end users."
A new era comes with incredible opportunities and makes us enable to modernize our lifestyle and working culture amazingly. With the power of Internet of things, we are able to do multiple tasks by sitting comfortable at our home. Now, a huge number of people have their own smart devices that allow them to explore everything just in a few clicks. Latest smart devices (such as wearables) and advanced architectures like the Internet of Things are offering new opportunities for various sorts of businesses and the crucial reason of new advancement & innovation for developers and designers. But, you must understand - 'Nothing is perfect in this world, everything has its pros and cons'. So, these sorts of advancement are also creating new and severe headaches. As per the recent observation, more than 60% of developers and 70% of designers find wearables and connected devices as a problem, or will be one in the consecutive years.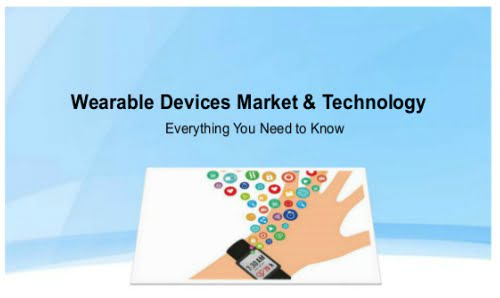 The Web and mobile app developers/designers are facing many issues to meet the exact needs of business owners and end users when it comes to developing and delivering apps for these new era devices. According to the recent report "Compared to mobile phones and tablets, developing dedicated apps for wearables and other available connected devices can be more complicated and time consuming due to small screen size".
There are some considerable challenges in the mobile app development world that include lack of proper communication, complicated omni-channel for development and designing, inappropriate testing, a lack number of working professionals, and the most important is a lack of vision.
With the passing days, the market demand for wearables and IoT based devices is going broad. As per the research conducted by App development professional earlier this year, "More than 50% of major new launched businesses and systems will integrate some component/element of the Internet of Things by the end of 2020." Additionally, the technology advancement research firm forecasted wearable based business will increase by 18.5% this year, and the demand of smart-watch will grow more than 48% in the year 2017. In order to support developers and businesses to effectively create an unmatched solution for multiple smart-devices and various operating systems, highly qualified professionals recommended minimum investment in low-code solutions.
To meet this objective, highly experienced designers and developers at 'Mobile App Development India' needs to utilize only the next-generation creative tools and techniques that allow them to more easily adapt the developed apps to a large range of interfaces, screen sizes and offer exceptional experience to the users' even in the competitive scenario.
Tags: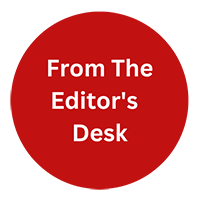 "From the Editor's Desk" is not just about the content. Our content writers will be sharing their thoughts on industry trends, new technologies, and emerging topics that are relevant to our readers. We believe that it's important to stay up-to-date with the latest news and trends, and We excited to share my thoughts and insights with you.