What are the Top Reasons to Select India as your Software Outsourcing Destination
20 May 2014
"Outsourcing software development to India has gained momentum over the years. Several companies across the globe find it more profitable to hire Indian developers for their software project which has led to an increase in demand for Indian developers."
There is quite a tale associated with Indian software development industry if NASSCOM is to be believed. The software export in last three years has witnessed an increase of 13 to 15% and is expected to reach several more milestones. NASCOM also estimated that by 2014-15 the worth of the software exports will reach to $99 billion. If the Indian domestic market is also included in this calculation, the net worth would reach $118 billion.
Software Development and India
All the above stats point towards a very strong fact that India still continues to be a forerunner in software development industry. Much of the factors related to software outsourcing and India are discussed in this write-up.

India as the Preferred Outsourcing Location

Much of the software industry depends on the coexistence of outsourcing hubs and firm looking to outsource as at the end of the day profit matters while being in a business. A major fact in this regards which has to be brought forward is that quite a lot of data in the internet focuses primarily on the big bosses of the industry or any particular demographic region.

But, the smallest businesses and agencies are also the part of this huge machinery and hence they also might be taken into consideration while the size, worth and stature of any industry are being discussed. Software development in India is huge and to support that lets take the data shared by Information Week in 2012, even though they have surveyed over 289 technology professionals and that too from major houses, the share of India is quite a handsome one.

Asia used to get almost 28% of the global outsourced projects in 2012 and more than 70% of that gets done in India. This number has considerably gone much up with the rise of cross-platform app development popularity.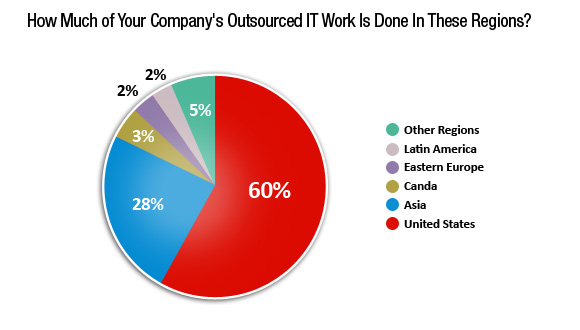 A Report Shared by oDesk

Another fact coming from oDesk in 2013 tells us that among top freelancer nations India is at the top, followed by US, Philippines, Ukraine, China and others. This forecast the fact that with a strong pool of talented professionals and competitive , Indian developers are the most sought after by global firms and will be dominating the spot for quite a long time.
Hire software developers around the globe.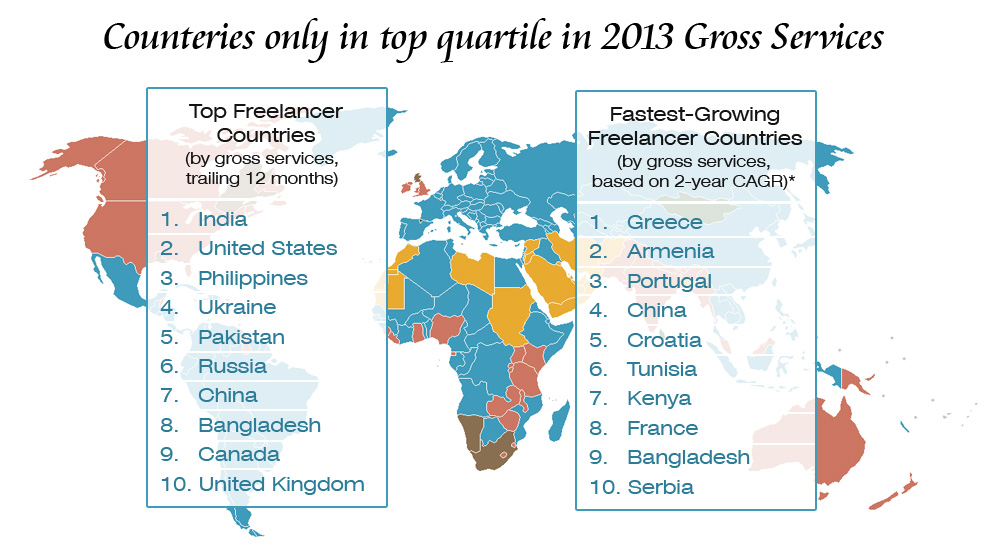 Benefits of Outsourcing
Why even someone thinks about outsourcing? This is probably done to decrease the work load of the core team and look for supporting hands that are adequately knowledgeable in delivering the best of any topic or service. With outsourcing, one gets time for devoting in business development, cost saving and less human dependency. Along with all these, Software development company process does not stop owing to the time zone gap among two centers.

If quality matters the most, then seriously one should consider India for any kind of software development, the reason being in no other place so much talent can be found under one roof and that too at such a jaw dropping rate.
Contact us to get the Premium software development services
Tags: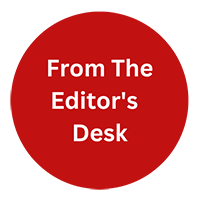 "From the Editor's Desk" is not just about the content. Our content writers will be sharing their thoughts on industry trends, new technologies, and emerging topics that are relevant to our readers. We believe that it's important to stay up-to-date with the latest news and trends, and We excited to share my thoughts and insights with you.