SynapseIndia provides industry-best IT professionals through Guru
27 Feb 2019
"SynapseIndia has numerous clients who connected with the company through the online workplace Guru."
With an outstanding track record of serving clients, SynapseIndia is a leading IT company listed on Guru, an online workplace. We have a talent pool comprising software, mobile app & web developers, alongside many other types of IT professionals. Highly experienced IT professionals have played a very important role in expanding the company's market presence in USA, UK, Australia, and elsewhere in the world.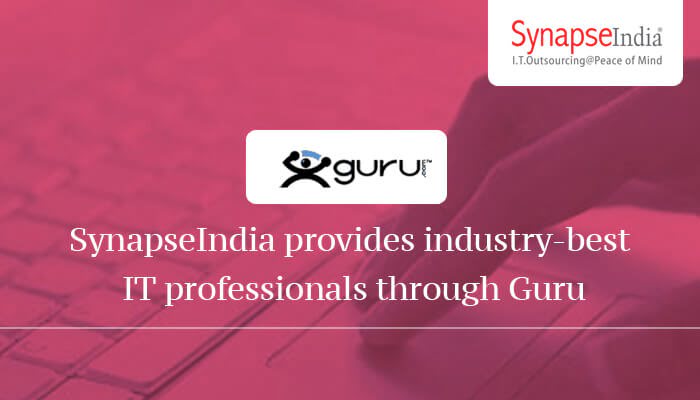 Guru is an online platform that makes your hunt for skilled professionals shorter and easier. It offers a direct channel to connect with 3 million+ professionals, with categories like programmers & developers; designers & artists; sales & marketing gurus; and writers & translators. The platform also lets you track the progress of your project with ease, use a smooth payment process.
SynapseIndia has numerous clients who connected with the company through the online workplace Guru. The clients operate in a diverse range of industries – from real estate to healthcare, and from financial services to mass media. We make it a top priority to serve clients with the utmost sincerity and always maintain a high client satisfaction rate. Our years-long relationships with a number of leading brands reflect this belief. Connect with us via Guru and we promise that you will get prolific IT professionals for your projects.
Tags: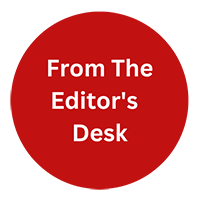 "From the Editor's Desk" is not just about the content. Our content writers will be sharing their thoughts on industry trends, new technologies, and emerging topics that are relevant to our readers. We believe that it's important to stay up-to-date with the latest news and trends, and We excited to share my thoughts and insights with you.