How Technology Helps Startups to Grow?
13 Apr 2022
"Technological advancement is significant to thrive in this competitive world business. Many young businesses are doing their best to adapt to the changes that technology is bringing on a daily basis. They are using technology to grow their business and to retain their customers."
According to a study conducted by a magazine Psychology Today, it takes an average of 66 days for a behavior to become automatic. The study is welcomed by almost all business leaders who have spent more than a year running their business in a way that they never could have imagined. Indeed the pandemic has changed the ecosystem of companies and simultaneously has given them a launching pad for organizations to become virtual, digital-centric, and agile.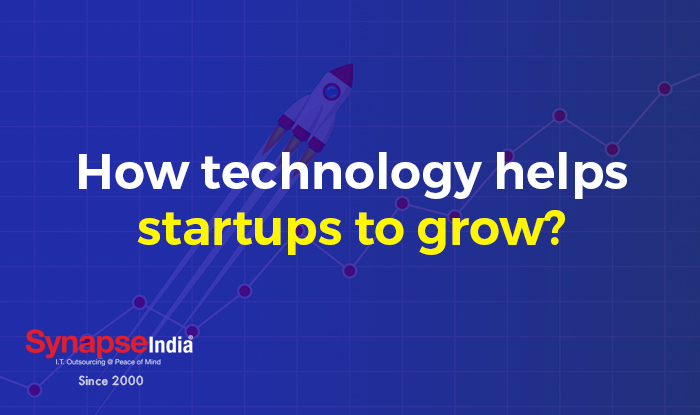 Companies around the globe have accepted this new phase of running a business and are looking ahead to the next year and beyond. No doubt, technology has saved the world when the global health crisis hit the world badly. The miracles of technology are far and wide and business pioneers are unleashing a wave of innovation to grow their business.
With the assistance of technology, essentially anybody can become a business owner, and it has been one of the many advantages of technological advancement. Prior, the organizations were for the people who had the family for it. But, presently, anybody who has a web association can turn into an entrepreneur. E-commerce has made it simple for individuals to begin and oversee organizations on small funds. If you are a fashion designer, you can open a virtual display area and make designer outfits from your home. With the assistance of good SEO and social media marketing, you will actually be able to garner customers and make a name for yourself in the chosen niche.
The startups that are taking baby steps on the fertile soil of technology are doing their best to make this world a better place to live through their services. Let us take a look at how these startups are leveraging technology on their way to growth and development.
Tech-driven businesses are gaining momentum
Technology has made impossible things possible such as the advent of smartphones has made connectivity easy. We can interact with our loved ones whenever and wherever we want. Technology made things easy for people. It offers solutions in almost every aspect of life and those who have the potential to observe this become successful entrepreneurs.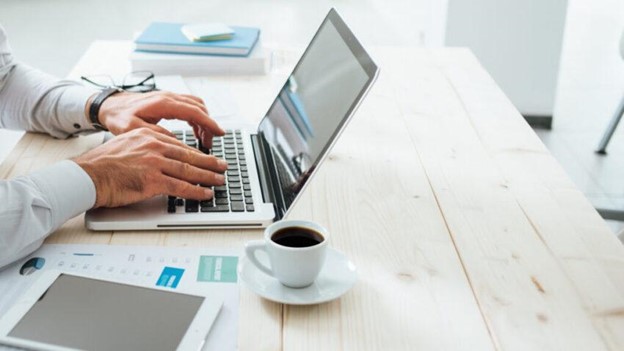 Some useful tips for entrepreneurs looking to leverage technology for their business
Fourth industrial revolution is the best time for startups to be adventurous and flexible with their business needs. They can utilize the technology to its full extent to improve their services and products and in fact provide new-age solutions to problems.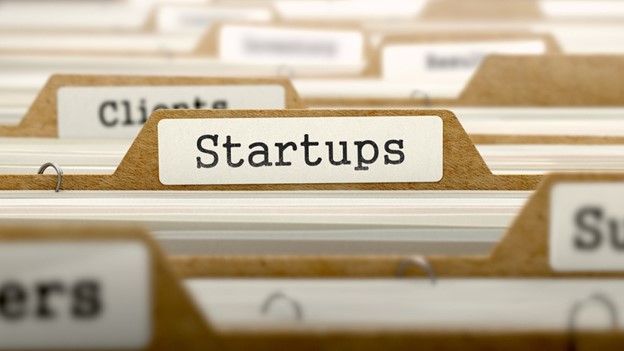 Below we have discussed some tips that young business owners can use to leverage technology.
● Continuously stay on the lookout for new innovations not too far off and track down ways of fusing them into your business model. To get the best out of it you can create a department in your company dedicated to solely this purpose only.
● Hire candidates who are tech-savvy and are eager to learn.
● Since the innovation works today doesn't mean it will be successful tomorrow also. Be adaptive and go with the flow.
● At times, to make something better, you need to break the standards. As troublesome as it could appear, it is fundamental.
Technology is augmenting pre-existing business models
Indeed, even the new companies that are not directly using technology as a plan of action can use it. Organizations can offer a profoundly customized customer experience by utilizing innovations like Artificial Intelligence (AI), Machine Learning (ML) and Analytics. Technology supports resource sharing, whether it is with regards to fixed assets or financial assets. It helps with making granular offerings and effective pricing models. Technology is the force behind an evolving market, it creates an ecosystem of positive growth. Whether a business is new, struggling or thriving, all it needs are new tech ways to understand customers' behavior and to recapture their attention.
Tags: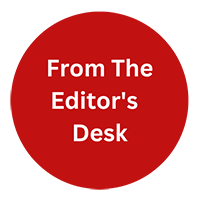 "From the Editor's Desk" is not just about the content. Our content writers will be sharing their thoughts on industry trends, new technologies, and emerging topics that are relevant to our readers. We believe that it's important to stay up-to-date with the latest news and trends, and We excited to share my thoughts and insights with you.