Building a WooCommerce Store: Ultimate Guide
08 Sep 2022
"Today, we will disclose the step-by-step procedure to build a WooCommerce store with WordPress. Also, checkout what exactly WooCommerce is and how does it work."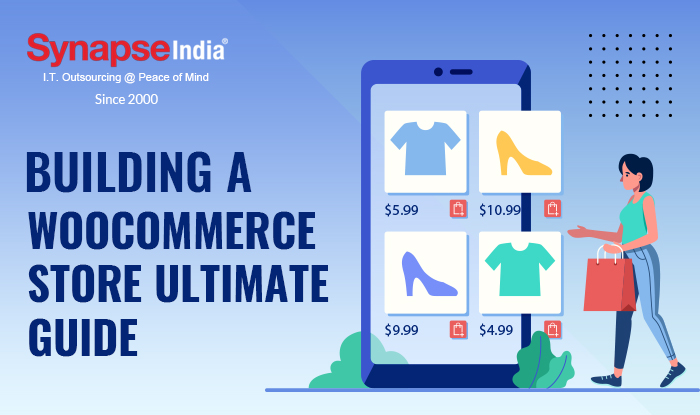 Hi Readers,
We know that you have something to sell, and you know there is a market for it. People are out there looking for your unique products; you just need a way to reach them. There are thousands of other sellers just like you, all using e-commerce to reach online shoppers. What can you do to build an effective online store to position your products as the best?
The answer lies in creating a WooCommerce store. Why? It's more advanced and customizable than any other eCommerce platform, yet very easy to use. More importantly, recent eCommerce statistics show that it is six times more popular than its competitors. Using the best eCommerce platform available puts you ahead of the game from the start.
What is WooCommerce?
WooCommerce is free eCommerce software that makes it easy to sell products and services online. Over the years, it has become the world's most popular e-commerce platform used by millions of small and large businesses - online stores.
WooCommerce is developed as an extension to WordPress, which is the most popular website builder on the market. This allows users to create an eCommerce website from scratch or add shopping cart functionality to an existing WordPress website.
As open-source software, WooCommerce is free to download and use. However, even though WooCommerce software is free, you still need a domain name and web hosting service to set up a website, which costs money. We'll talk more about WooCommerce in this blog, so read on.
How Does WooCommerce Work?
WooCommerce is a website plugin built on the WordPress platform that adds an online store to the page. WooCommerce allows you to sell physical products, services, or digital products. The multi store WooCommerce plugin provides pre-built templates and a store structure with all the necessary pages and tools. Anyone can start their own business, even without IT knowledge or skills.
Today we explain how to create a basic and functional online store with WooCommerce. Thanks to our guide, you will be able to take your first steps in the world of e-commerce, but you will also see that WooCommerce is an easy-to-use and effective tool.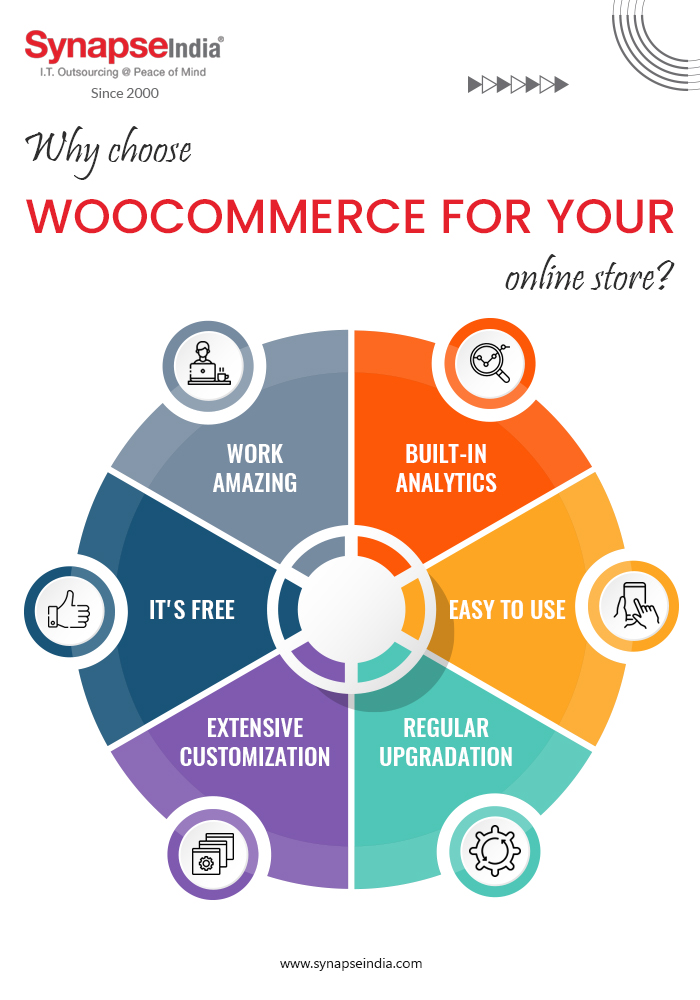 Step-by-step Guide to Build a WooCommerce Store
Here, in this section, we will discuss the ultimate guide to build a WooCommerce store:
Step 1: Choose Your Niche
Before you set up your WooCommerce store, one thing you need to be sure of is your eCommerce niche. To elaborate, the WooCommerce niche is: Why will you sell, what will you sell, and to whom? Your WooCommerce niche defines what your brand specializes in and stands for. There are so many popular WooCommerce stores that follow a particular industry and specialize in their niche.
Narrowing down your niche would help you a lot in understanding your target and providing better customer satisfaction and feedback. Furthermore, this also helps you segment your target customers.
Step 2: Create a Website
If you don't already have a WordPress site, we recommend using it for your eCommerce needs. You'll need a domain name and hosting, and since you'll have an online store with lots of products, it's worth investing in quality hosting. WPEngine starts at less than $25 per month, but packages are available to meet a wide range of needs.
No matter which source you choose for hosting, be sure to set up SSL to ensure a secure shopping experience for your customers. You will also need a domain name. Although, we got enough queries related to how to create a shop page WooCommerce.
Step 3: Design Your Store
For many sellers, this is the fun part. WordPress offers thousands of free themes, but there are plenty of other options to consider as well. If you really want to take your store to the next level, consider going for a premium theme. Some will give you full control over all aspects of your store, including fonts, layouts, and colors.
Moreover, others have built-in options for social media, ads, and login pages. Choose the one that best aligns with your brand identity; after all, you need to create a powerful first impression in a matter of seconds!
Step 4: Now Build Your Store
Now comes the part where you will actually place your products on your site. First, you'll need to install WooCommerce, the free plugin available to all WordPress users. Visit Plugins in your dashboard, click Add New and search for WooCommerce.
One of the main reasons many ecommerce professionals prefer WooCommerce is because it is so easy to use. Setup guides you through shipping, tax, and payment methods, allowing you to select the best options for your business.
There are some additional considerations to keep in mind here. First, it's a good idea to disable Geolocate, because it could slow down your site. You can also explore the idea of offering coupons and free shipping options, which can be powerful incentives for shoppers and can help drive sales.
Lastly, check the Emails tab to make sure everything looks good, and the right people are set up to receive notifications when new orders come in. You can always jump directly to creating your products and return to this setting.
Step 5: Lastly, Add Your Products
Lastly, you will add all your products. Start by setting up categories to make it easier for shoppers to sort through and find what they're looking for. Fill in all the fields and repeat the process until all product categories are added.
Next, you may want to add tags. Although not required, adding tags can help customers find items based on descriptors. If one of your product categories is shoes, for example, you can have separate labels for heels, sandals, and flats. Finally, you will add your products, one by one. Complete each of the data fields including product name, tags, regular/retail price, and SKU for your records. If your product is downloadable or virtual, such as an e-book or video, you can also indicate this in the corresponding fields.
To build a truly effective WooCommerce store, you need to enable product reviews as well. Research shows that nearly two-thirds of your shoppers will be more likely to buy when they see positive reviews, and even the ability to give feedback makes visitors more enticed to shop with you.
List of Top WooCommerce Stores
Here in this section, we will discuss about WooCommerce multiple Stores or Shops which are among the best:
Certified Comics Store.
Nalgene.
Daelman's Stroopwafels.
Offerman Carpentry Shop.
Warranty.
Atlantic courtyard.
April Soderstrom.
Final Thoughts
Once you've finished reading this guide, you'll be fully equipped to create, deploy, and manage an online store. You would have learned everything there is to know about WooCommerce and how to set up and manage an online store. You should feel confident in taking the following steps to become an eCommerce entrepreneur.
If you ever get stuck connect with SynapseIndia, our WooCommerce support team is extremely helpful and knowledgeable and will respond to your query quickly.
We are very excited to see what you create, what products or services you will start selling, and how you plan to take over the world of e-commerce.
Tags: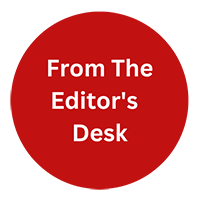 "From the Editor's Desk" is not just about the content. Our content writers will be sharing their thoughts on industry trends, new technologies, and emerging topics that are relevant to our readers. We believe that it's important to stay up-to-date with the latest news and trends, and We excited to share my thoughts and insights with you.