Cloud application development company simplifies business process
30 Apr 2020
"Cloud application development company offers reliable technical support to reduce maintenance costs and start remote working."
Cloud application development company is helping many organizations to overcome complex business issues.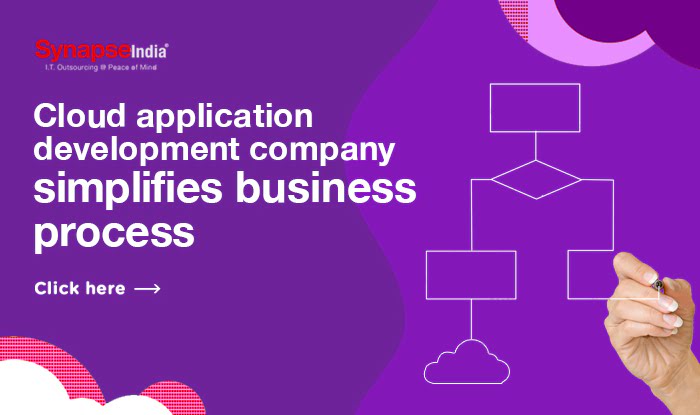 The most common issue that you might be facing is the limited set of business functioning. Obviously, due to the current situation, things are falling apart for you.
Still, there is a hope to get back on track with Cloud support. You might wonder at first, as how Cloud storage techniques can help your business operations to go smooth like before.
Cloud application services help you move on complete IT infrastructure on internet-based servers and adopt a flexible way of working.
A virtual office set up can solve the following issues:
Save Cost: With having Cloud application services by your side. Avoid spending a hefty amount on physical IT set up in the office. Start operating remotely by having access of business data via internet connection.
Operate smoothly: Due to the present circumstances, a majority of companies like you have restricted the operations. However, the technology of Cloud helps you restart the business from where you left and work virtually from anywhere.
Focus on results: No need to divert your attention towards daily administrative and maintenance tasks. Remote working powered by Cloud helps to focus on results and increase profit ratio.
Hire talent from anyplace: Not just for this period, the virtual working set up that you adopt for the business is for the future also. It further helps you work with skilled resources spreading wide across the globe. This is because you will start a remote working environment and can hire talent from any geographical location to work for you.
Get accustomed to the new way of working and continuing operations without facing any hurdle. Avail the most-demanded service from the reliable Cloud application development company, SynapseIndia.
Tags: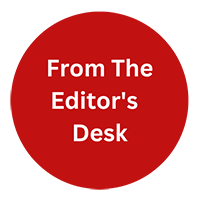 "From the Editor's Desk" is not just about the content. Our content writers will be sharing their thoughts on industry trends, new technologies, and emerging topics that are relevant to our readers. We believe that it's important to stay up-to-date with the latest news and trends, and We excited to share my thoughts and insights with you.