Cloud computing services is creating a world of remote workers
20 Apr 2020
"This blog is about cloud computing services that ensure continuity of business with a remote working benefit."
Cloud computing services are rapidly boosting the functioning of many business organizations. Enabling remote working with cloud support, allows companies to stay operational during the current adverse circumstances.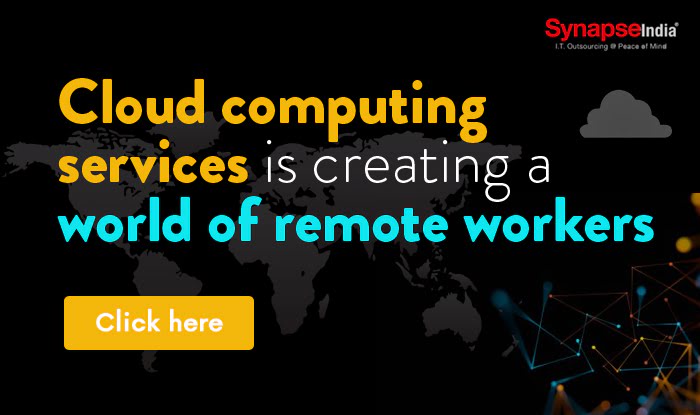 There is a global economy shift due to the rising COVID-19. More and more companies are availing cloud computing benefits to maintain continuity from diverse geographical locations.
By moving the organizational data server and IT infrastructure on cloud-based environment, you have access to official data via internet connection. Employees can virtually access the official information, communication tools, and collaborate with each other that they used to do in the office.
Remember the fact that, cloud computing solutions, not only allow your business to run efficiently but also increase productivity and virtual reach.
In order to have a better understanding, check out the benefits and then avail the service from a cloud computing company:
Save office physical space by moving servers on cloud based medium and access from anywhere.
Reduce the cost of upfront investment on servers, data center, and software licenses.
Experience hassle-free connectivity to official data in a secure manner.
The service offered by cloud computing companies does ensure a great deal of flexibility and scalability with remote working.
Avail the profitable cloud computing services from SynapseIndia and start a new and must-needed way of remote working.
Tags:
Author

: Jitendra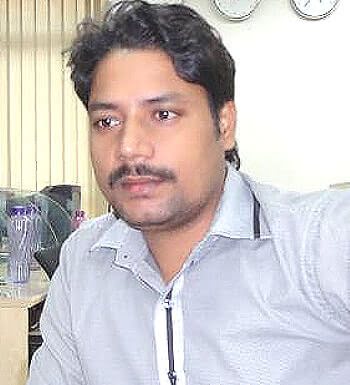 The author has immense experience in digital marketing activities, SEO/SMO, web design, and development etc. Using his vast experience in these fields, he has been creating informative content for these genres. His keen endeavors to know and understand current industry trends has helped him to inform users about the regular uproars happening in the industry through his blogs.