Designing services for becoming visible on the web – UX design by SynapseIndia
11 Jan 2019
"SynapseIndia empowers clients with impeccable designing services featuring UX design that impresses users."
SynapseIndia empowers clients with impeccable designing services featuring UX design that impresses users. The services help clients achieve their business goals and solve user challenges.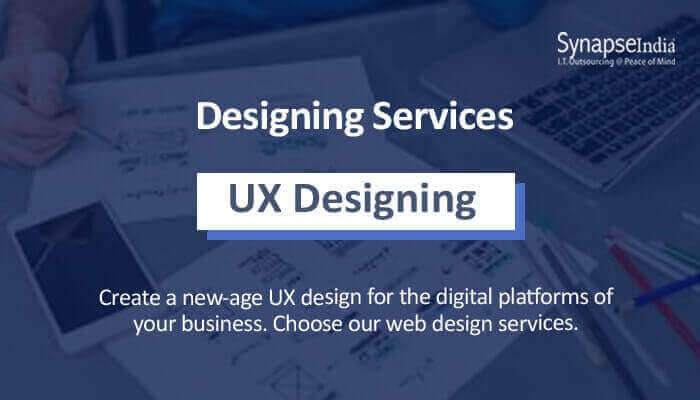 SynapseIndia focuses on elements for like responsiveness usability of a design. Responsive design is composed of functionalities that enable a solution to respond to or resizes itself according to a device. With the growth in the use of smartphone and tablets and other devices, the role of responsive design has become more crucial.
Incorporation of responsive design can bring a number of benefits to a website. It increases traffic from mobile users, lowers maintenance cost, and creates a superior user experience.
The designing work at SynapseIndia is laser-focused on creating a rich user interface (UI) and offering an impressive user experience (UX). The designers ensure this by carefully managing different elements of design. They consider all the critical factors associated with web design.
The team leverages a perfect combination of creative design, efficient development processes, and sophisticated design tools. The implementation of tools like HTML5 and NodeJS enables them to create websites with a brilliant UI and unmatched UX designing.
While launching a business website, enterprises should be careful about how they choose various design elements. More importantly, should have a clear goal about the purpose of the website.
Tags: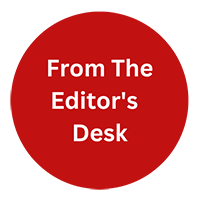 "From the Editor's Desk" is not just about the content. Our content writers will be sharing their thoughts on industry trends, new technologies, and emerging topics that are relevant to our readers. We believe that it's important to stay up-to-date with the latest news and trends, and We excited to share my thoughts and insights with you.