How to Generate More B2B Leads | SynapseIndia
27 Jan 2016
"Leads are a result of constant marketing efforts and activities, done by the marketing professionals.Few successful methods have been discussed here that can help in generating leads."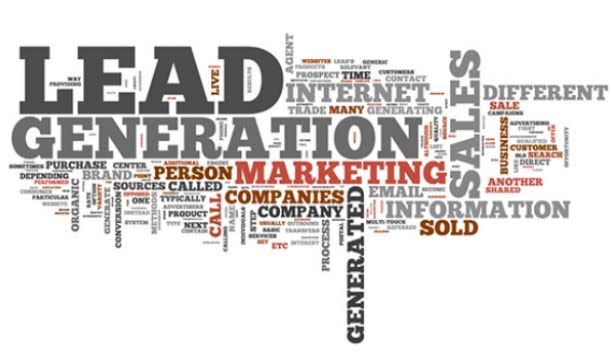 A lead is a big challenge in B2B marketing, because without it, there will be no clients, no investment, no revenue, no business and no growth. Without leads, your business will be lifeless. Usually, leads are a result of constant marketing efforts, good industry relationships, and sometimes benefit of all kinds of interactions, efforts and activities, done by the marketing professionals.
Below are some successful methods which help in generating leads: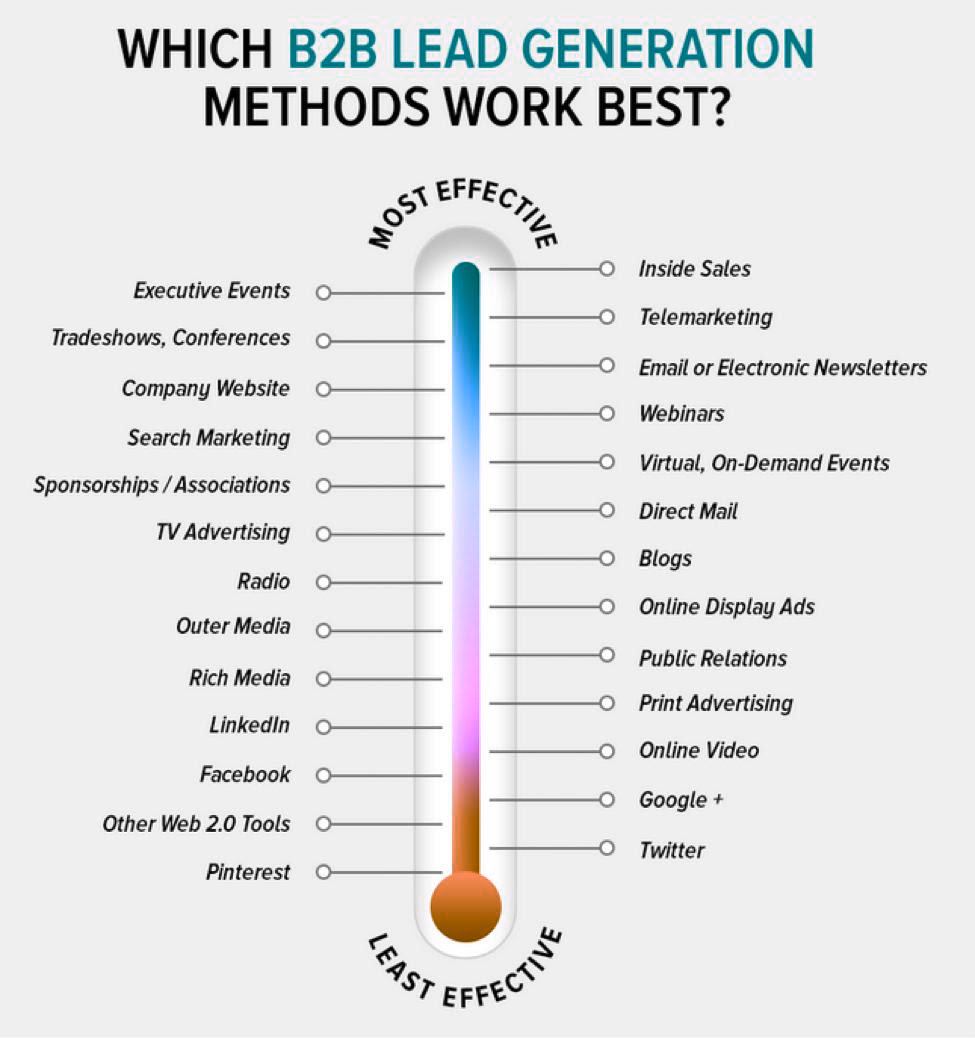 Social Media Strategies
Social media is a perfect source of B2B lead generation. Through the social media channel, you can get the direct social media visitors to your website. Add multiple links to the website, such as landing pages, that will grab those leads which generate with email signups, free offers, etc. You can allow the newsletter signups on your Facebook page, which helps you to gain the email addresses of social media visitors who are interested in your newsletter. On social media websites, simply promote your company by linking your landing pages, invite feedback, or suggest a next step.
Lead Generation Through Content Marketing
As a wide field, Content marketing is one of the best ways to generate valuable leads. Its methods are:
1. Blog: In content marketing, blogs plays an important role, as it can easily appear in the search results in comparison of another form of content. To get more search engine results for your website, improve your worth in the industry, and gain more recognition from those who need a blog.
2. Videos: Video are also a part of content which have more viral potential and positive appeal to attract more and more visitors.
3. Webinar: Pick any topic related to your marketing segment, and make a webinar on the topic. It will provide a clearer picture about the topic which you want to inform to your audience. It is one of the low-cost methods to get your message in front of a huge audience, and generates a lot of leads.
Benefits of Providing Outsourcing Services
After discussing the importance of lead generation and methods to obtain it, you must also know the benefits of providing the outsourcing services. As your leads generated, by you also know then how this leads will helps you to get more business. Here are some of the important points, which you should consider:
1. Services You Offer: Leads will be generated according to the services you offers, and what type of services the potential customers wants. So it is very important to have a good and effective online presence, which provides the complete information about your business, attract more visitors, and helps in getting more business opportunities.
2. Affordable Prices: Before quoting your prices or service plan to the customers, make sure that you are offering services in appropriate price, which sounds really reasonable to the customers. Do your basic research, compare service prices of various companies, make a service plan according to the services you're offering, and provide the best service plan with reasonable prices.
3. Delivery: It is another important aspect, which you should not ignore. To build a good market presence and enhance your business popularity, it is very important that you deliver the client's project on time. If you are projecting delay, the client will be upset, and provide negative input about you. This will create a negative impact about you, and effect on your online reputation.
4. Maintenance: For Client's satisfaction, and for building good business relations, it is really essential that you provide the maintenance services to your clients. If they are facing any technical issues with the website, resolve their issues properly, and try to provide maintenance services for a long period of time.
5. Communication: For building good business relations with the clients, its necessary that you get connected with them, on regular bases. Communicate with them, listen their issues, provide solutions, discuss the latest technologies, perform changes in the project, etc., all this will help you in having long business relations.
6. Risk and Issue Handling: Just complete and delivering the project did not end your responsibilities. If the client has any issue in the project, then it's your responsibility to resolve that issue. You must handle all the issues efficiently, and satisfy clients. If you did not resolve client's issues, and don't satisfy them, it may create risk and negative publicity for your online reputation.
Above are some of the important points, which one should consider. Good online reputation is also plays significant role in the generating business leads.
Tags: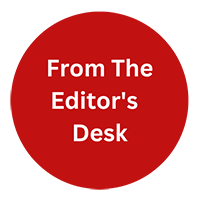 "From the Editor's Desk" is not just about the content. Our content writers will be sharing their thoughts on industry trends, new technologies, and emerging topics that are relevant to our readers. We believe that it's important to stay up-to-date with the latest news and trends, and We excited to share my thoughts and insights with you.