Putting Contract management in place with a Custom Salesforce Panel
01 Mar 2014
"Several companies are waking up to the advantages offered by Salesforce Contract management Software as it allows them to utilize that time spent in tracking contracts & clients in focusing on more crucial areas of the business. Major benefits offered by this software for contract management include improved responsiveness, better risk management etc."
The aspect of business contract management has been the key behind shaping the success and growth of several businesses. Regardless of organization stature every individual in the business domain seeks to stay connected with their contacts, loyal customers and potential customers. This is done so as to keep the list growing and to turn potential customers into real-time clients. But the truth is all these are not PR gimmick and one needs technical support for monitoring marketing data. These statistics plays a pivotal role in the business decision making process and keep a business owner much ahead of his competitor.
In the beginning of the journey people often do not consider opting for this software, but on later stages they realize the fact that not everything can be done efficiently manually. Also, the time wasted in keeping a track of the contracts and clients can be used for employing new business ideas for the growth of firm.
Let's thus rely on some authority name in this regards for administration management, document management and workflow management and make the whole process of Contract management radically simple.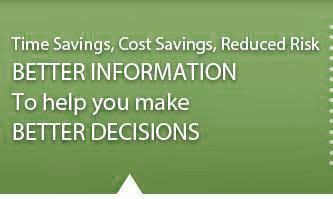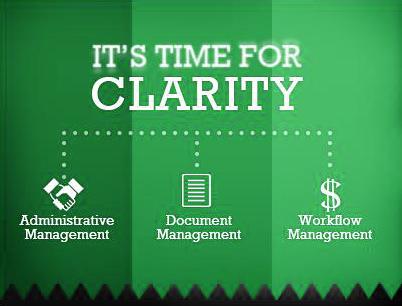 Why Salesforce Contract management Software?
It is accepted globally due to few prime factors. One, using it has total control over the contract lifecycle management and has every data and statistics structured for him to take business decision. This leads zero ignoring of any past customer and full attention towards present customers and time for future customers. This top-notch software allows companies to generate more revenue, stop revenue wastage, and cut-down on risk. To name the top there of its USP:
It offers improved responsiveness: Out-of-the-box automation high usability adds to the competence of the system in the most agile way.
Trusted name: When it is Salesforce you know that the quality is utmost
Unparallel Reduce Management: With complete control over the process the risk management reaches next level.
These might be the point due to while Salesforce Developer across the world advocate for this software when they think about contract management. Few more unique benefits or features are enlisted below for your understanding.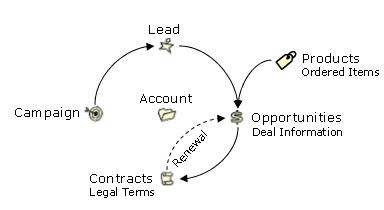 Bringing Contract and Creativity together - with a Tab
The platform of Salesforce is in itself self-sufficient and the security is unquestionable, with the inclusion of contract tab you can see your whole team without even leaving the site Salesforce.com which saves quite your effort and time.
Managing contracts is the second most important thing. Via this part approvals and renewals are executed smoothly. Information related to campaign, lead, product ordered items, contract renewal and legal terms are available over there for each case. These leads to the following benefits:

More efficient and accurate contract handling
Contracts with deviations are easily traceable
The life contract cycle time of any contract gets cut-down radically
On-time contract renewal
Contract Management: Key Functionality of Salesforce
Hassle-free online management of data's related to all contract
Restricted visibility and access rights for security enhancement.
Capacity to control Contract workflow and monitoring task assignment tree
Contract approvals done automatically.
Get all the history related to contract status & revision.
Get statistical reports of expiring contracts
Tags: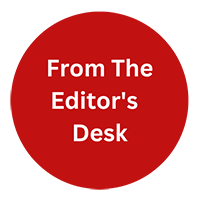 "From the Editor's Desk" is not just about the content. Our content writers will be sharing their thoughts on industry trends, new technologies, and emerging topics that are relevant to our readers. We believe that it's important to stay up-to-date with the latest news and trends, and We excited to share my thoughts and insights with you.