Web application development services from SynapseIndia - Symfony for speed
15 Dec 2018
"SynapseIndia offers a range of web application development services that fulfill various business needs with features of technologies like Symfony."
SynapseIndia offers a range of web application development services that fulfill various business needs with features of technologies like Symfony. With the help of a right application, businesses can fulfill purposes like service promotion, increase earnings, and expand customer outreach.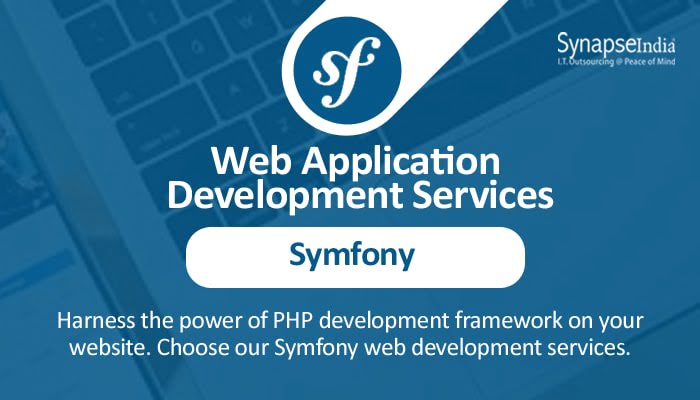 The web applications built by SynapseIndia provides an array of important features and functionalities that can significantly benefit customers. For example, cross-platform web apps can seamlessly run across different operating systems, devices, reaching out to a large chunk of customers.
Moreover, the solutions offer remarkable technical benefits too. Web apps are highly scalable and making it easier for businesses to deploy and manage them. Businesses of sizes – small and large -- should focus on the possibility of tapping web users to convert them into paying customers.
Web apps designers at SynapseIndia use components like animations, and attractive graphics, along with superior features, to make the apps appealing. They also create a frictionless user experience (UX) so that the solutions have a lasting impact.
The main focus of web app development at SynapseIndia is on a conversion-centric design that can significantly benefit clients by increasing sales.
The development team uses a number of powerful tools, such as Symfony. It offers advantages to both end-users and programmers. The developers can speed up the creation and maintenance processes of PHP-based web applications using Symfony. It also provides access to a set of decoupled and reusable components.
Tags: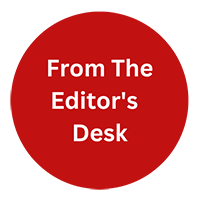 "From the Editor's Desk" is not just about the content. Our content writers will be sharing their thoughts on industry trends, new technologies, and emerging topics that are relevant to our readers. We believe that it's important to stay up-to-date with the latest news and trends, and We excited to share my thoughts and insights with you.