These days a lot of businesses happen over the Internet. From selling diverse products or/and services, to even enabling users to download various multimedia products like music, videos and games; companies have made everything accessible over the Internet now. To aid all these are more, web applications play an important role.
All the transactions and activities that happen online across the world, are results of web applications. Web applications are more like well-planned strategies for various businesses. With online transactions through secure networks, intelligent assistance in selection of products/services, etc., it is simply inching one step closer to achieving your business goals.
Not only do these applications propel business growth at a faster rate, they are pretty indispensable for almost all businesses because of the value addition.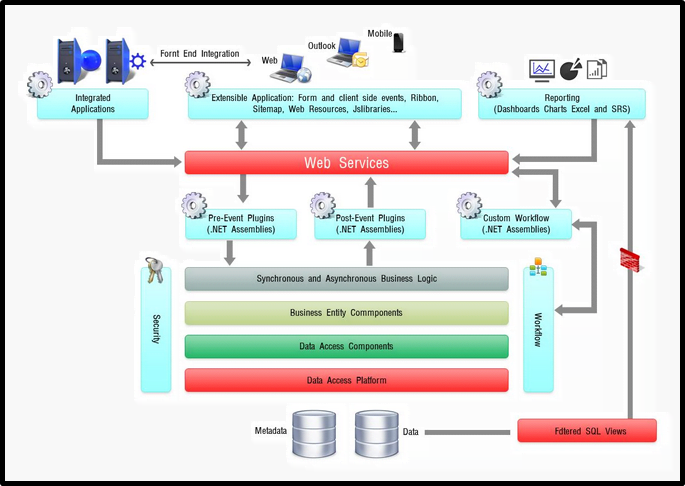 Studying a Web Application Project Model:
A web application project can be understood by studying a model to see the process. For the
web design
and development of robust and flexible web applications, it is important that one has the priorities in order. Starting off with a concept for the project and the goals you want to achieve will set you in the right track with a working plan. Read more:
How web design 3.0 will affect business
in the fast growing era
Once you have a plan, the development stage begins with a series of features being developed for the final program. On completion of the development, a string of tests are run to see if it's stable enough to be approved for release. Hiring a professional
web application development company
will ensure that you haven't lost sight of these important factors:
1. Business identification: A diagrammatic representation of the components of your business helps in keeping individual track of each of the elements.

2. Drawing a detailed plan: Specify the purpose of each and every element and how they would appear in the final product. This will cut down on errors and leave room for repairs or modifications.

3. Execution: This is the part where you put your plan into motion.

4. Management: Before the final product is approved and released, be sure that you have a support team that's always there whenever an issue of instability crops up.

Avoiding Security Goof-ups:
Time to check what actually influences
web app development cost
& get ready to develop next big project with SynapseIndia! Developing a web application entails facing many hurdles, one of them being security issues. There are certain security measures that should be never comprised with if you don't to end up with a disaster. A better way to structure your approach is to look at some of the errors that you should avoid while developing your web application:
1. Applying personal security techniques: Implementing your own security algorithm is the biggest mistake you can make. You would be under the impression your unique algorithm would be difficult to crack through by hackers. But the fact is, tried and tested security databases are always reliable as they are constantly updated.

2. Insecure database: Never leave your database unprotected by allowing access to users through user input fields.

3. Detailed emphasis: Most web applications have several components to develop individually, especially big projects. Concentrate on each part instead of the whole application as one so you don't leave any gap for small security errors.


Web application development is a complicated process that asks for adept understanding of the evolving web platforms and capability to stand up to newer security threats. SynapseIndia is an expert you need by your side.
Contact us to get the best website development services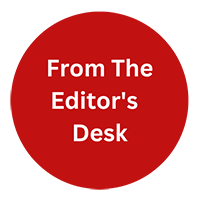 "From the Editor's Desk" is not just about the content. Our content writers will be sharing their thoughts on industry trends, new technologies, and emerging topics that are relevant to our readers. We believe that it's important to stay up-to-date with the latest news and trends, and We excited to share my thoughts and insights with you.