8 Tips For An Outstanding Software Development Business
03 Feb 2016
"There is a wide scope in the software development business. Business owners understand the value of their online presence, and prefer to create their own business website. As the demand of the website development is increasing with passing days, the software development services are also increasing."
As the businesses are preferring cloud-based services, the software as a service (SaaS) industry is growing faster.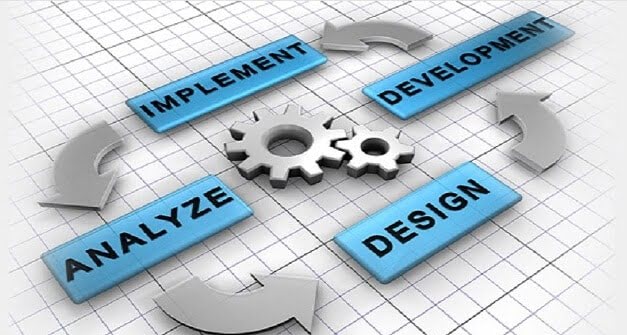 Here are the tips, which helps you to create a successful business in this expanding industry:
1. Follow Saas Products
These are frequently self offered, simple, self interpretive, and highly perceptive. Sales and marketing strategies need to highlight value, business ROI and work flows.
2. Offer Various Packages
Initially, the SaaS offer should be free, but with limited usage of volume, functionality and time. Usually, it is offered, when two to three paid packages fitted to different customer segments, with diverse usability, ROI and willingness to pay.
3. Define, Measure, Analyze, Improve & Control
In their process, SaaS users share with us many helpful information about their usage of products, and their requirements and behavior. The collection of data potrait the clear picture of what functionalities are popular, or aren't being used, as well as helping to categorize the users and define packages. That's why it is essential to have continuously define tests (A/B testing method), and monitor the various improvements after making changes.
4. Cultivate An Ecosystem
A well developed products are properly wrapped with open and flexible APIs, that enable simple integration with third-party software. The better products offer a plugin marketplace, that enables the development process of third-party plugins. Interoperability enhances the quality of the product, and present an additional source of revenue from resale opportunities, referrals, and equipment manufacturer deals.
5. Offer the Right Amount of Professional Services
Professional services increase the efficiency and reliability of the company. On one hand, they enhance the business revenue and stickiness, and deduct churn rates. On the other hand, they enhance the deployment time and cost of sales, and reduce the margin.
6. Monitor Your Dashboard
SaaS companies are focused on constantly monitoring their Key Performance Indicators (KPIs). Some of the important measurements which should measure are Monthly Recurring Revenues (MRR), cash flow, churn rate, customer lifetime value, customer acquisition cost ratio, ACV/MRR pipeline and average ACV/MRR per salesperson.
7. Align Incentives
It is really difficult, but essential to create incentives, as well as fixed compensation plans aligned with KPIs. For example, salesperson requires to be compensated differently, on the based on the type of customer, Order type booking (recurring or nonrecurring), contract term, mode of payment, etc. Similarly, customer managers are required to be compensated for reducing gross churn and maximizing up-sells (or combined, reducing net churn).
8. Cater Sure fire strategy for generating Business ROI
Most of the SaaS companies are not profitable, because they invest their resources to fuel growth. A good SaaS companies must present a path to profitability. It also defines that the business model is fundamentally required (per KPIs above), and that should be planned for the profits in the next one to two years, or can at least perform that well, it can maintain at or above average growth rates. The best way to present is, that the companies hit their profitability level in every couple of years, before investing more for business higher growth.
There is a wide scope in the software development business. The website has become the requirement for any business growth, which influence the businessperson to connect with the top software development company and hire their quality services in software development. You can also start up your business by offering the quality Software Development India service to the potential clients.
Tags: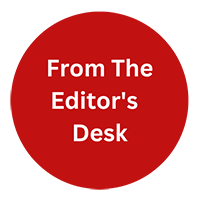 "From the Editor's Desk" is not just about the content. Our content writers will be sharing their thoughts on industry trends, new technologies, and emerging topics that are relevant to our readers. We believe that it's important to stay up-to-date with the latest news and trends, and We excited to share my thoughts and insights with you.