Building Windows 8 Application Tailored to Precise Specifications
26 Feb 2015
"Developing a Windows 8 app is easy provided one knows the procedures & tools to employ. Even without great technical skills, you may make it possible to create your own Windows 8 app. But there is a fixed set of activities that should be performed and these include building \"Touch First\", testing the app with App Certification Kit and finally submitting it in Windows Store for approval."
Its a really good time for the Windows 8 app market as it shows signs of constant growth. Also, its a good news for developers engaged in Window 8 application development. Being a Windows app developer, you should have almost everything required to create the app; it essentially includes the necessary tools and know-how. However, if you don't have, then a copy of Microsoft Visual Studio Express 2012 for Windows 8 will be essentially required.
Are Coding Skills Necessary?
Knowledge of web development language like CSS, HTML5, Javascript etc., and conventional programming languages like C#, C++ etc., can really help you. However, if you lack all these coding skills but are passionate enough to make a really astounding Windows 8 mobile app; there are chunks of codes available that you can download and do copy pasting for making things more easier. Moreover, if you just need to build a simple information application, then ZipApp website can prove to be useful for you.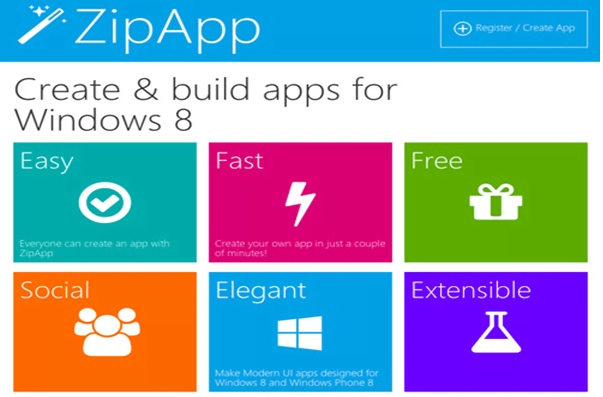 Using this website, you will be able to build a complete application without requiring to write a single line of code. You can create apps with static pages and feeds from social channels like Facebook, Twitter etc. Still, if you can't avoid coding, you can feel happy to know that coding for Windows mobile app is identical to that for Windows desktop program.
Procedure to Follow for Creating your Windows 8 Application...
Initially, you will have to build "Touch First" that requires designers to spend more time on the design and developers to think more graphically. It would also include increasing the spacing between different links on the app. Additionally, you need to keep in mind what the app would appear on different Windows 8 devices once its launched successfully. Once code has been created, you need to go for testing.
Testing apps with App Certification Kit is a must to ensure complying with Windows guidelines for app building. Created by Microsoft, Windows App Certification Kit analyzes your app's code besides testing it for improved performance, reliability and Windows security adherence.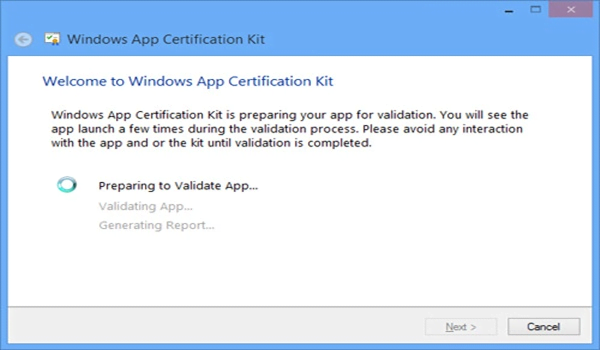 Post testing comes the app submission phase; in this, you need to get approval from Windows store and for that you should have a Windows Store account. Creating account is free; provided you are a start-up, student or MSDN subscriber. However, if you are not one of these, you need a developer account then. The time required for approval will depend on the existing submitted apps and more importantly on your app's complexity.
Tags: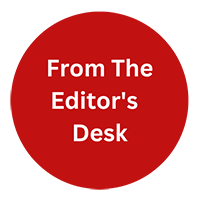 "From the Editor's Desk" is not just about the content. Our content writers will be sharing their thoughts on industry trends, new technologies, and emerging topics that are relevant to our readers. We believe that it's important to stay up-to-date with the latest news and trends, and We excited to share my thoughts and insights with you.