This particular technology is redefining the way your online business works in the following manner:
All the above Cloud service benefits definitely allow your business to expand and grow to a higher extent.
In order to better understand as to how business expansion can be made using Cloud solutions, check further information here.
Now, you must be getting an idea as how to expand business with the beneficial assistance of Cloud service provider like SynapseIndia.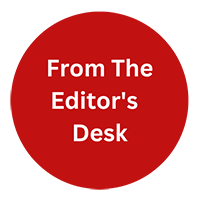 "From the Editor's Desk" is not just about the content. Our content writers will be sharing their thoughts on industry trends, new technologies, and emerging topics that are relevant to our readers. We believe that it's important to stay up-to-date with the latest news and trends, and We excited to share my thoughts and insights with you.