Easy Steps to Determining your Software Development Budget
05 Jun 2015
"Different steps need to be followed to ensure easily creating a software development budget. Firstly, one needs to get an overall cost & schedule estimate by employing the applicable techniques. This should be followed by conducting a risk analysis and then using free online project management tools to establish elaborated breakdowns. Finally, suitable investment analysis and final evaluation needs to be done."
Creating the correct software development budget depends on a number of factors. Precisely, you would require making a deep analysis on the scope of the proposed software first. More is the complexity of a software, more is the time & cost required to develop it. There are different steps that need to be followed to determine your software development budget. A number of Indian software development companies employ the approach as given below. Let's take a look at the same.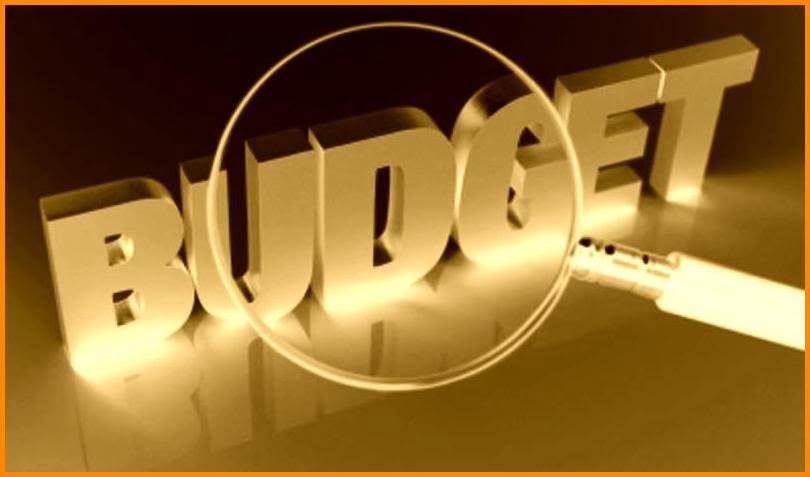 Making Overall Estimate - Different techniques available for getting an overall cost and schedule estimate include software life cycle model-based, expertise-based, dynamics-based and learning-oriented. When quantified, empirical data is missing, its best to employ expertise-based techniques like the Delphi question technique that allows getting consultation from the experts.
Risk analysis - Suitably conduct a risk analysis so that factors that can impact the project, such as system size, technology and project management reporting structure can be identified. Identify the potential events & conditions that may cause problems for the project at project life cycle start, so that its easier to alleviate problems later on. For sure, you will be able to accurately determine all costs related to decisions for scope, staffing, hardware allocations etc.
Establish Detailed Breakdowns - Its best to use free online project management tools like SmartSheet, CoMindWork or DevPlanner to establish elaborated breakdowns describing the cost & schedule related to development of your software product by stage, activity and component.
Identify Scope of Improvements - Conduct a suitable investment analysis in order to identify future software improvements. Find out what benefits are attained on selecting a particular development tool, and product maturity.
Final Evaluation - Make suitable comparisons between the actual and estimated performance in regard to the standards reported for your specific industry. For example, you can make use of formulas for earned value project management performance for measuring project progress & performance in terms of schedule, cost and scope. Also implement process improvement efforts as applicable to identify problems and accordingly implement changes.
Tags: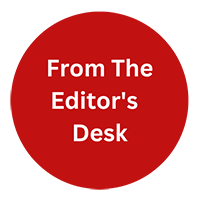 "From the Editor's Desk" is not just about the content. Our content writers will be sharing their thoughts on industry trends, new technologies, and emerging topics that are relevant to our readers. We believe that it's important to stay up-to-date with the latest news and trends, and We excited to share my thoughts and insights with you.