Hire Logo Designer from SynapseIndia to get best logo designs
28 Sep 2018
"Hire logo designer from a company whose designers have served clients from USA, UK, and Australia, have worked on different industry verticals."
Hire logo designer from a company whose designers have served clients from USA, UK, and Australia, have worked on different industry verticals, and do quality development within the given frame. SynapseIndia is one such leading logo designing company whose developers do the same on daily basis -
They serve clients from all over the world.
They deliver highly creative logos to clients from different industry verticals.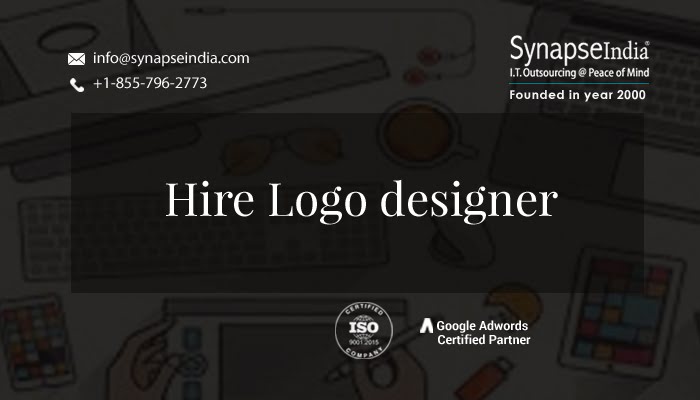 What qualities make a designer unique?
A designer is someone who can -
Develop a company logo based on your idea.
Deliver the logo before deadline without compromising the quality.
Promise cost-effective designing service.
What makes the designers of SynapseIndia creative and easy to work with?
When you hire logo designer from us, you become our priority client who receives the following -
Experienced designers who have worked on thousands of logos.
Transparent work method and timely reporting as per your choice (daily, weekly, monthly).
A trust of an organization who has a very good brand name in the market.
Our work has never remained unseen from the world, check out the same here -
https://www.synapseindia.com/portfolio/Web-Design-services
Get in touch with us at info@synapseindia.com
Tags: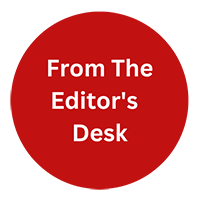 "From the Editor's Desk" is not just about the content. Our content writers will be sharing their thoughts on industry trends, new technologies, and emerging topics that are relevant to our readers. We believe that it's important to stay up-to-date with the latest news and trends, and We excited to share my thoughts and insights with you.