Hire WordPress developer to get bug-free web solutions
28 Sep 2018
"Hire WordPress developer from SynapseIndia to complete your esteemed web development project under your budget without facing any issues and time delay."
Hire WordPress developer from SynapseIndia to complete your esteemed web development project under your budget without facing any issues and time delay. Clients in UK, USA, Australia and other countries approach us to hire our experienced WordPress developers on flexible engagement models.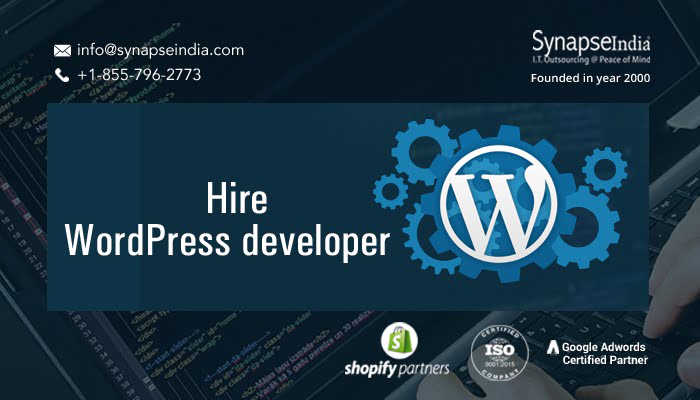 As a client-oriented company, we understand your business requirements and engage the best resources to ensure that the project culminates within the required timeline. We have an unmatched market reputation of being the specialists of WordPress. You can outsource your project to us at an affordable cost and stay relaxed.
Why our WordPress developers deserve your project?
They are problem solvers! No matter how much your requirement is complicated, they execute your project in an efficient manner.
Our WordPress developers are proactive. They communicate with you in a seamless manner and ensure that your feedback is implemented in each stage of website development.
They are well-versed with the recent WordPress updates.
They strive to develop websites with 100% uptime.
Our successful WordPress projects
We have successfully accomplished thousands of website development projects using WordPress. We have developed fully secure, responsive and dynamic websites for numerous industries, i.e. printing, medical, sports, real estate, education, lifestyle, etc. Also, we have worked on numerous WordPress website enhancement and maintenance projects.
Check WordPress portfolio here: https://www.synapseindia.com/portfolio/Wordpress-developers
Hire WordPress developer from SynapseIndia to get a tailored web solution.
Get in touch with us at info@synapseindia.com
Tags: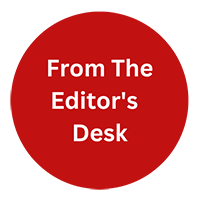 "From the Editor's Desk" is not just about the content. Our content writers will be sharing their thoughts on industry trends, new technologies, and emerging topics that are relevant to our readers. We believe that it's important to stay up-to-date with the latest news and trends, and We excited to share my thoughts and insights with you.