Logo designing company with CorelDraw masters
28 Sep 2018
"Logo designing company, SynapseIndia has been designing state-of-the-art logos for many clients from UK, USA and Australia."
Logo designing company, SynapseIndia has been designing state-of-the-art logos for many clients from UK, USA and Australia. By using the technology, CorelDRAW, our designers have helped many businesses from all over the world in making a global presence by providing them with unique logos.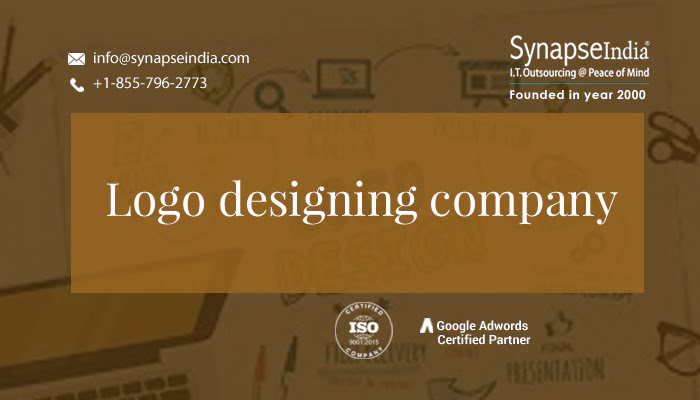 About CorelDraw
Launched in January 1989, CorelDraw is used for editing of vector graphics.
Developed and marketed by Corel, it currently runs on a 2018 (20) version.
To be called as a creative logo designing company, distinguished designing services are provided by SynapseIndia.
We take care of budget and quality simultaneously. With our designers designing your logo, the quality is never compromised.
A strong dedication runs in our designing team striving to deliver something new and unique every time.
Fast delivery is the prime focus of our designers because we don't want anyone to face loss due to delay in any form.
Quality is characterised by how creatively a task is done. Our designers never sit idle but only work towards the creation of uncommon logo designs.
Want our designers to modify your existing design? Contact our team by dropping your query on our website today.
Get in touch with us at info@synapseindia.com
Tags:
Author

: Nilesh
Nilesh is an industry-expert technical content writer carrying a wide experience of writing blog posts and marketing content. He writes as per his great technical/IT knowledge acquired through the years to provide informative content. Also, the author has a real expertise in writing detailed and specific content for technologies.