Web application development companies - SynapseIndia is the record-setter
08 Oct 2018
"Web application development companies are crucial for businesses to develop innovative websites & robust web applications."
Web application development companies are crucial for businesses to develop innovative websites & robust web applications. SynapseIndia is the best among them. We offer reliable web solutions in USA, UK, Australia, etc. Our experienced web developers have created thousands of web applications and empowered clients to earn maximum revenue.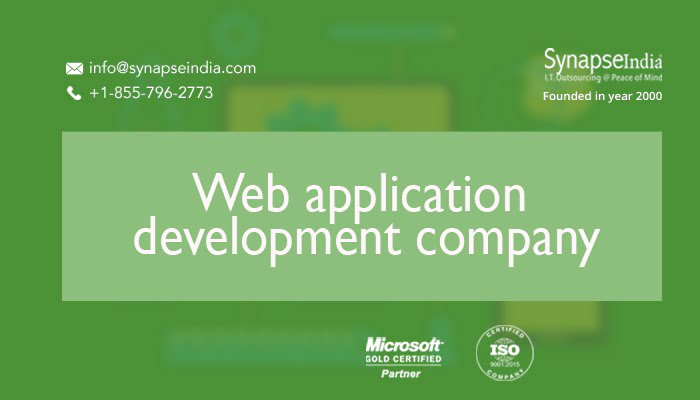 Factors that make us a better choice
Timely project delivery, strict adherence to the client provided guidelines & requirements, faster yet quality development, client-first approach and dedicated web development specialists are some of the crucial factors that help us to gain a competitive advantage over other web development companies.
Types of web solutions that we offer
Whether you need to develop an eCommerce web application or an intranet web application, we quickly absorb your requirements and develop the most suitable web solution. We have built server-side applications, eCommerce web applications, enterprise-grade applications, different types of websites, etc.
Besides web development, we have worked on thousands of web application/website enhancement, version upgradation and maintenance projects. So, if you want to add more features to your existing web application/website then we can help you better than others.
Have a glance at our done projects
We enhanced the features of a web application for a telework client in Saudi Arabia. Also, we built a web application for an eLearning client in USA. On the whole, we have accomplished thousands of web projects using ASP.NET, CodeIgniter, Yii, AngularJS, Angular 4, CakePHP, WordPress, Drupal, etc.
Check the delivered projects here: https://www.synapseindia.com/portfolio/Web-Services-and-Application-development-projects
SynapseIndia has the best web developers among all web application development companies.
Get in touch with us at info@synapseindia.com
Tags: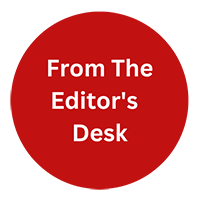 "From the Editor's Desk" is not just about the content. Our content writers will be sharing their thoughts on industry trends, new technologies, and emerging topics that are relevant to our readers. We believe that it's important to stay up-to-date with the latest news and trends, and We excited to share my thoughts and insights with you.